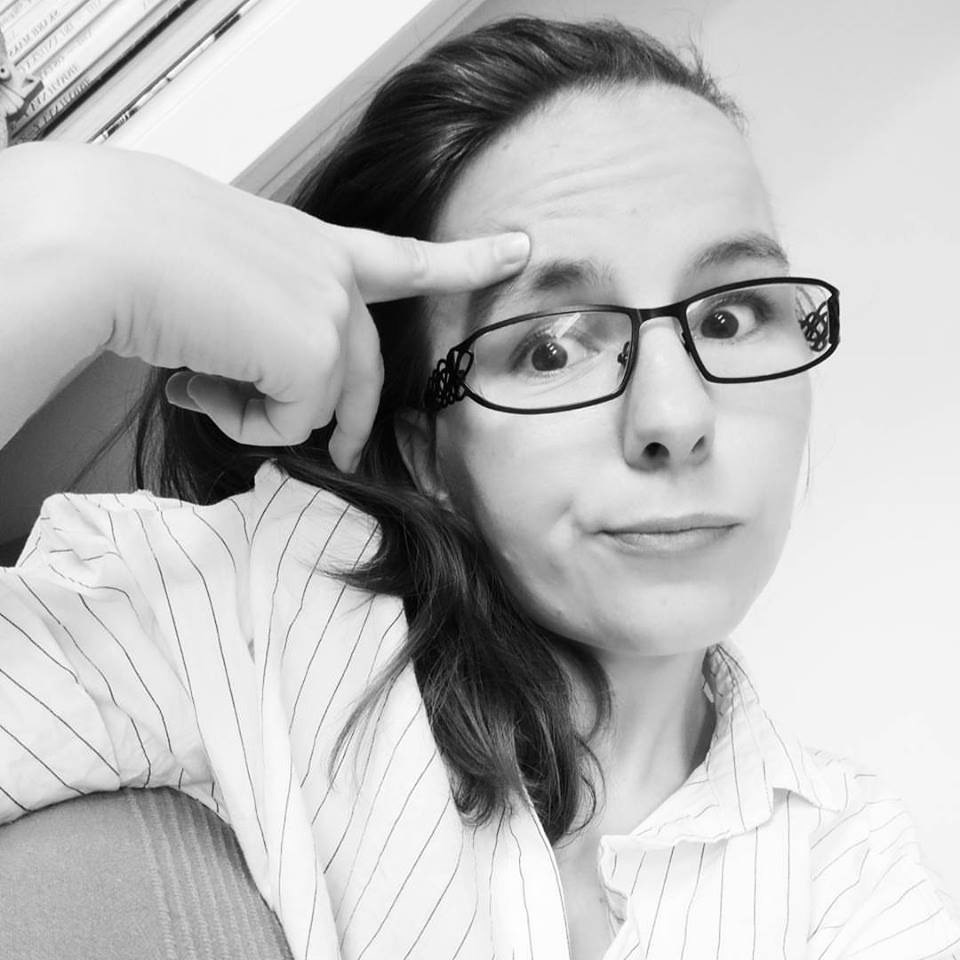 My adventure with webdesign started in 2007. Then I started my first job in this industry.
I mainly design websites and mobile applications. I follow trends and design modern applications.
I also deal with coding. I create HTML / SCSS code for website designs using our own open source framework for WordPress Developers based on Timber, Zurb Foundation - SasquatchWP.
I am a contributor of  this framework and several WordPress plugins.

From the beginning of 2017 I am a fan of the Figma program. With this program I create wireframes, designs and prototypes of websites and applications. Figma is a great tool for working in a team.
In my free time I write articles for Pandify.pl, I play on the African Djembe drum and ride a bike. I am a big fan of road cycling and rugby!